Clint Luetkehans is a self-taught artist who turned his passion for doodling into a profession. Originally from Iowa, Clint moved to Colorado in 2011 to fulfill his dream of leaving Iowa. Since then, Clint has started a family and found success as a caregiver for people with developmental disabilities. He is inspired by his son and the idea that he can leave part of himself behind in his artwork.
Some Early Works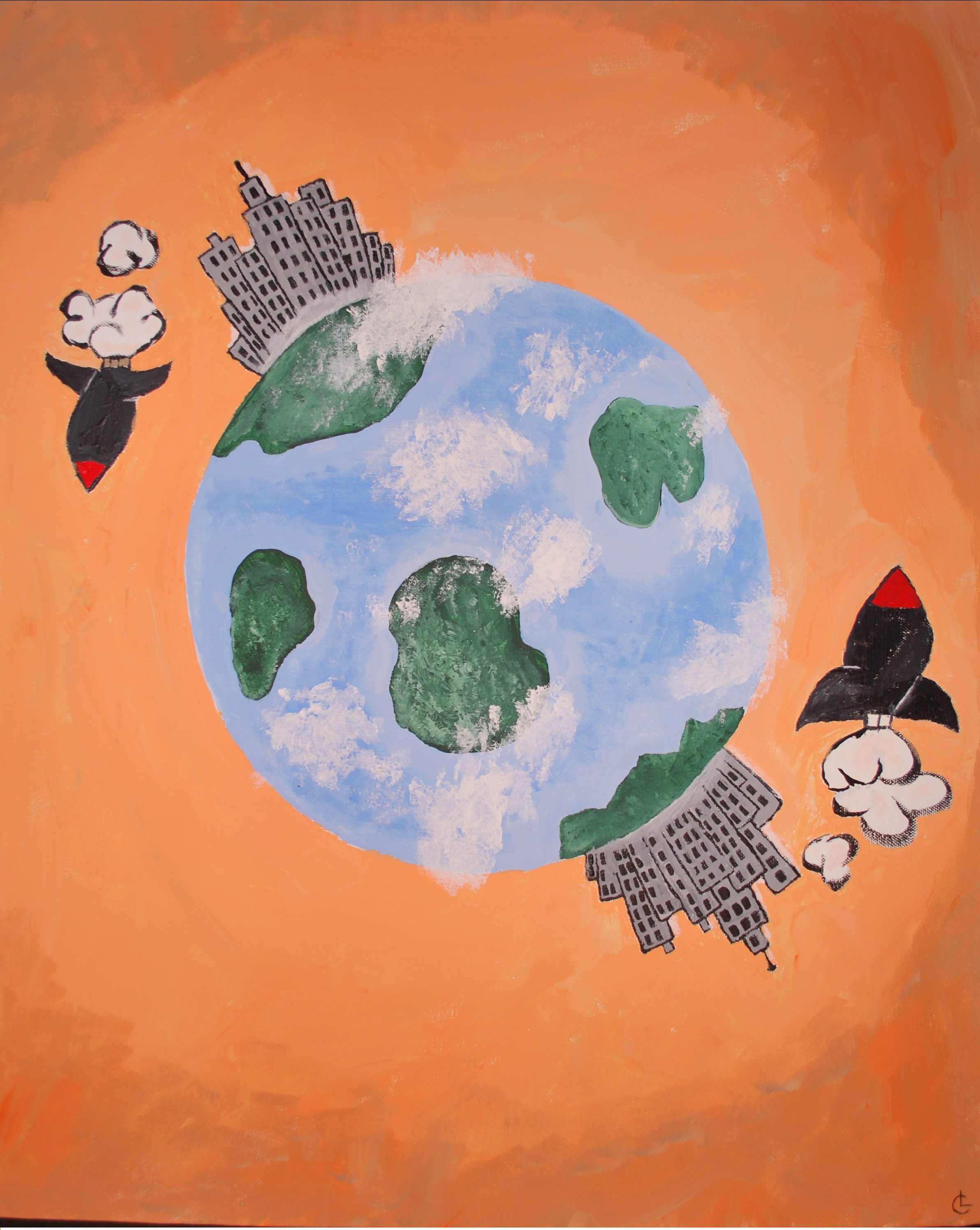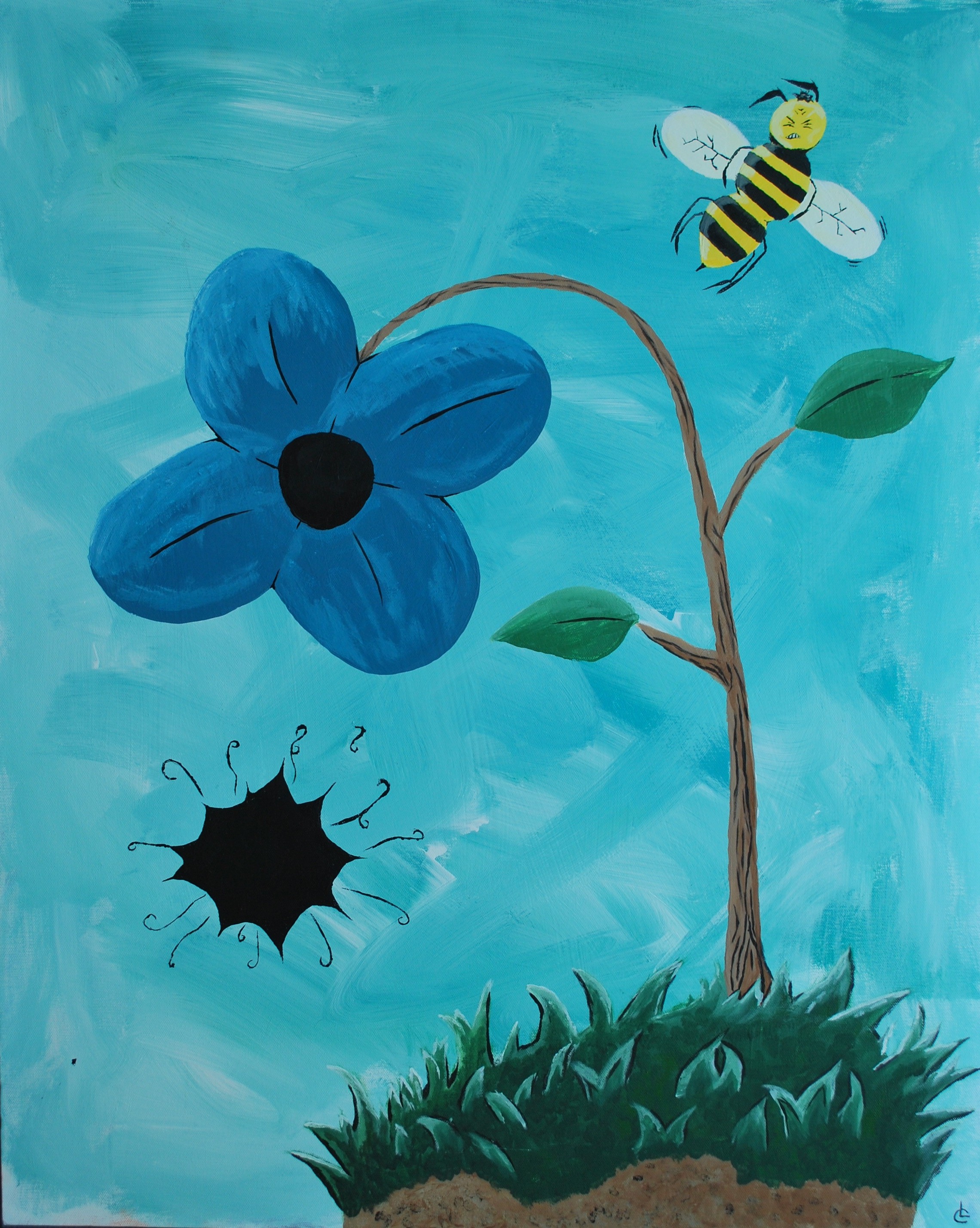 Message from the Artist:
I had a goal... that's it. I aspired to be the artist I am today with nothing more than a brush, time, and a blank canvas. I've made it this far, as can you!